Project status: In Progress
We are looking at:
Background
A good planning system is one that is easy to interact with and understand. Our vision is for a system that is accessible and easy to navigate and encourages participation in planning.
Throughout 2019 and into 2020 we have been reviewing the ACT planning system and have also benchmarked elements of it against other national and international planning systems.
The work to date has involved consultation with the community and technical work to explore changes that could create an improved planning system for the ACT. Outcomes of the review are outlined in a series of policy direction papers structured around five focus areas that have set the path for work to progress to reform the planning system.
1.ACT Planning System Review and Reform Overview
For more information on the policy direction papers, or to download a copy, visit the project information website.
District Planning

One of the ways for us to address what we've already heard about the ACT planning system, and deliver improvements, is to incorporate a new level of strategic planning in our system - District Planning – that will improve the line of sight from the Planning Strategy to the Territory Plan.

District Planning is a new strategic element in the planning system that will provide more planning guidance at a district area level and allow for the distinctive character of each district to be reflected in the planning system.
We are currently considering how district planning can be incorporated within the planning system, and we want to better understand what Canberrans value about districts and that is important to capture in that level of planning.
Throughout our recent workshops on district planning, we heard that some of the terminology and descriptions we were using was not as clear as it could be. In particular, we heard queries around whether 'district plans' would be the result of district planning, and if so, what would they look like and how would they fit into the existing planning system.
The district planning work will be used to develop 'district strategies' (not district plans) that will provide strategic planning directions at a district scale for the reformed planning system. As an example, this planning is likely to be more similar to that of the Planning Strategy (eg, strategic map and directions) in terms of articulating valued and important attributes at a district scale as well as proposed directions for potential improvements and changes.

District planning will be undertaken for each of the eight urban districts in the ACT as follows:
---
Find out more about District Planning
What do you need to know about district planning to have your say? Explore the tabs below to find out.
We will use your views to:
We are currently considering how the work on district planning can be incorporated within the reformed planning system. The feedback you provide will shape the desired future outcomes of your district as part of district strategies.
District Planning Workshop Listening Reports:
The listening reports from each of our district planning workshops will be uploaded here as the workshops progress. Following the conclusion of the workshops and our online district planning activity, a full report and analysis of community feedback will be compiled and released here also.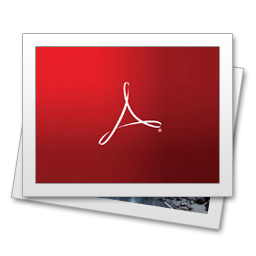 Molonglo Valley District Planning Workshop Listening Report
PDF (338.93 KB)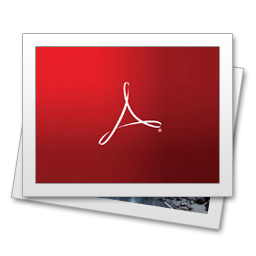 Inner South District Planning Workshop Listening Report
PDF (307.27 KB)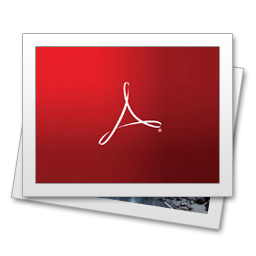 Weston Creek District Planning Workshop Listening Report
PDF (315.70 KB)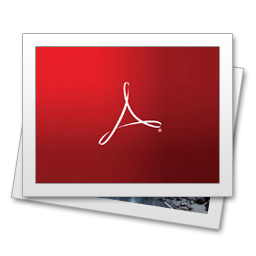 Gungahlin District Planning Workshop Listening Report
PDF (250.16 KB)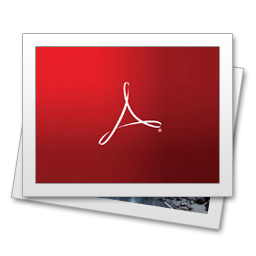 Belconnen District Planning Workshop Listening Report
PDF (291.22 KB)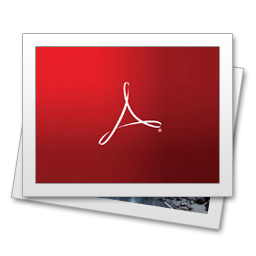 Woden District Planning Workshop Listening Report
PDF (353.43 KB)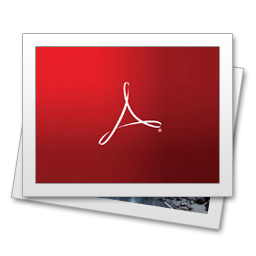 Tuggeranong District Planning Workshop Listening Report
PDF (299.80 KB)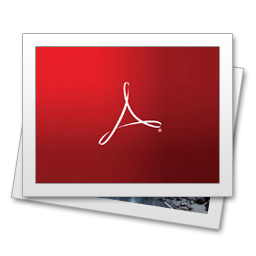 Inner North District Planning Workshop Listening Report
PDF (260.09 KB)